16/09/2022 • Ólafur Ingþórsson
How to achieve business value with cloud transformation
When it comes to understanding and calculating the value proposition of cloud adoption, either migrating current services to the cloud or implementing new cloud-native services, there are some key factors involved that are often associated with the "Cloud Valu...
The CVF consists of several pillars that help to gain an in-depth understanding of the cloud value proposition at various levels and, eventually, the tangible business outcome including improved ROI and reduced TCO.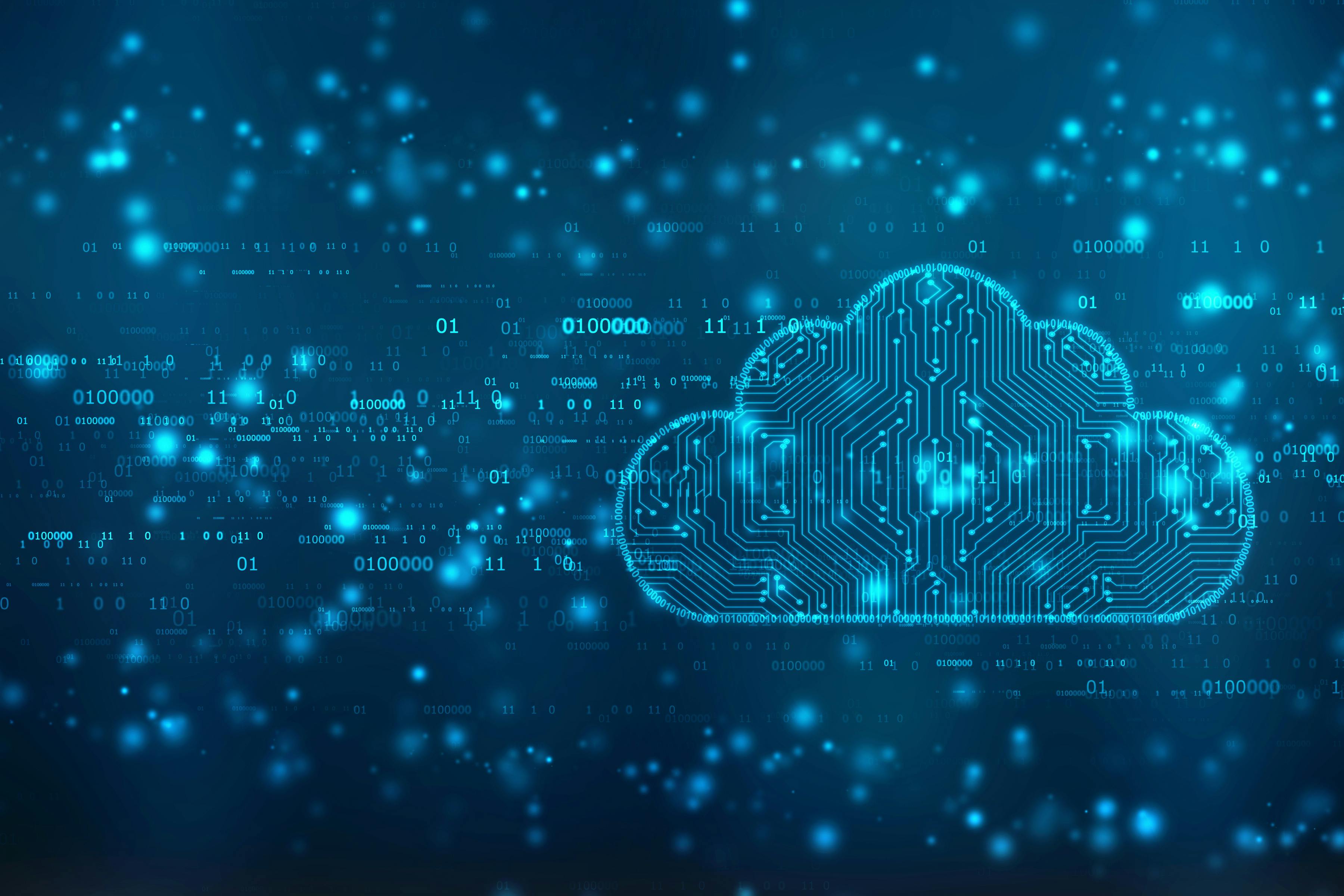 Cloud adoption, especially cloud migration, can happen at different levels and for several reasons. For example, particularly with monolith applications, there are issues relating to scaling, component failures and slow deployment processes.
Many of these limitations can be overcome with the right cloud deployment stage or cloud transition, planning and architecture, such as decoupling services into microservices and moving into the cloud for improved operational resiliency, automatic scaling and removing single point of failure. 
The six R's
Traditionally, the different cloud adoption stages are split into six categories that relate to the six "R's":
Rehost – this is the typical "lift-and-shift" process of moving current workload to the cloud as-is. Normally, this is the fastest type of cloud transformation that can be beneficial, but most often doesn't leverage that dynamic and cloud specific services that create the added value in cloud transformation. Many businesses start at this stage to test the waters of running in the cloud.

Replatform – is similar to Rehost except optimizations are done on the workload when migrated to the cloud. This could for example include selecting a more cost-effective database environment or choosing a managed service to decrease the operational burden and overheads. This stage can offer significant savings advantages over the Rehost stage.

Repurchase - "drop-and-shop", it means a decision to move to another product altogether. It could for example relate to ending existing licensing and repurposing services on new platforms.

Refactor – means to "re-architect" an existing service or application, usually driven by improvement desire. Refactoring an old on-premises bound application into a cloud-native service leverage the latest cloud services, such as serverless, containers and application decoupling and usually delivers the most savings in the long run, due to operational efficiency and pure metered cost structure.

Retain – sometimes this makes the most sense. To retain an application, especially if it cannot be refactored or retired. This often applies to older ERP systems that are not always good candidates for cloud migration due to various reasons, such as networking, databases and more.

Retire – identifying assets and services that can be retired. It's important to fully understand the value and expenses for each service or application and sometimes, when fully reviewed, does not really make sense to run any longer and can be shut off. It could also relate to the "Repurchase" factor, which could eventually include the mechanism of an asset to retire.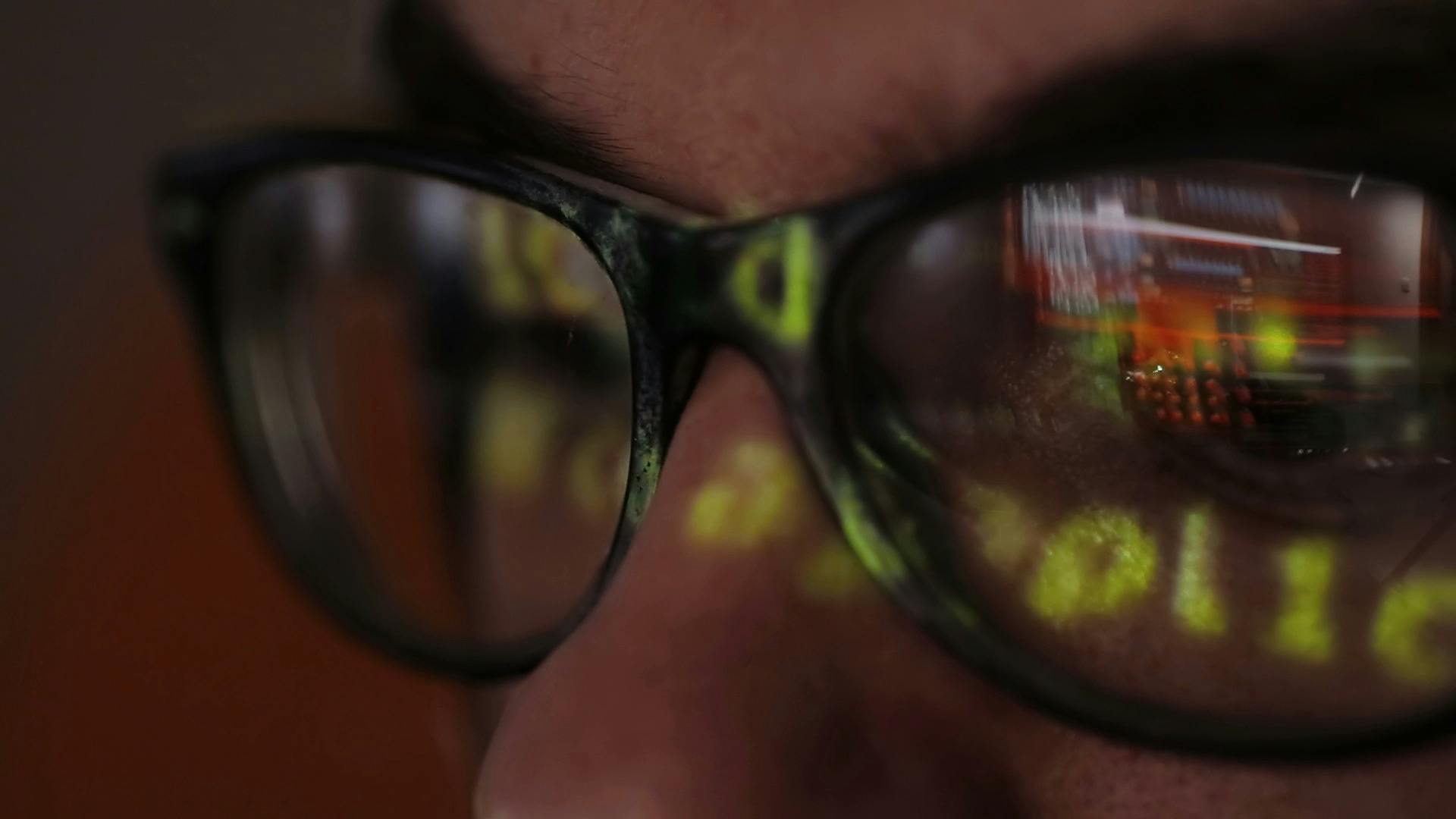 Identifying the correct cloud adoption stage integrates with the Cloud Value Framework to evaluate and position potential savings from an operational basis, including spending shift from capital to operational expenditures. There can be multiple opportunities for savings on different fronts, including direct infrastructure savings, time savings (productivity), less operational overhead and many more.
Four main pillars
The CVF consist of four main pillars that each has its specific focus and, altogether, create a comprehensive understanding of potential business benefits and opportunities of cloud adoption, especially as part of a larger business transformation or digital transformation journey.
Direct cost savings – Decreasing IT spend by moving workloads to the cloud and paying only for actual usage. In this scenario ROI can be calculated upfront, but it's also important to understand that over time, more cost reductions can be obtained through continuous optimization efforts of cloud workloads.

Staff productivity – By reducing or eliminating operational or tactical tasks that are no longer necessary by moving workloads to the cloud, time savings can be used for more valuable strategic tasks. Typically, this involves alleviating server management, networking and storage operations, facilities management, and maintenance. Several studies have shown significant time savings opportunities and increased productivity that allows for transition to more strategic processes.

Operational resiliency – Hyperscalers like AWS and Azure provide significant integrated operational resilience levels that are difficult for any single business to mimic or recreate. Benefits can include improved SLAs and reduced unplanned outages. Costs due to downtime and security issues can be paralyzing for many businesses and improving operational resilience is critical, although its monetary value is often difficult to quantify upfront.

Business agility – Cloud allows for more experimentation and increases innovation velocity. Instead of waiting for infrastructure to be procured and prepared (sunk cost), POC environments can be spun up quickly in the cloud for faster innovation and reduced failure costs. Time to market for new features and average time for production releases can be decreased significantly. Utilizing Devops and agile methodologies to deploy and manage cloud workloads can further increase business agility and improve time-to-market metrics.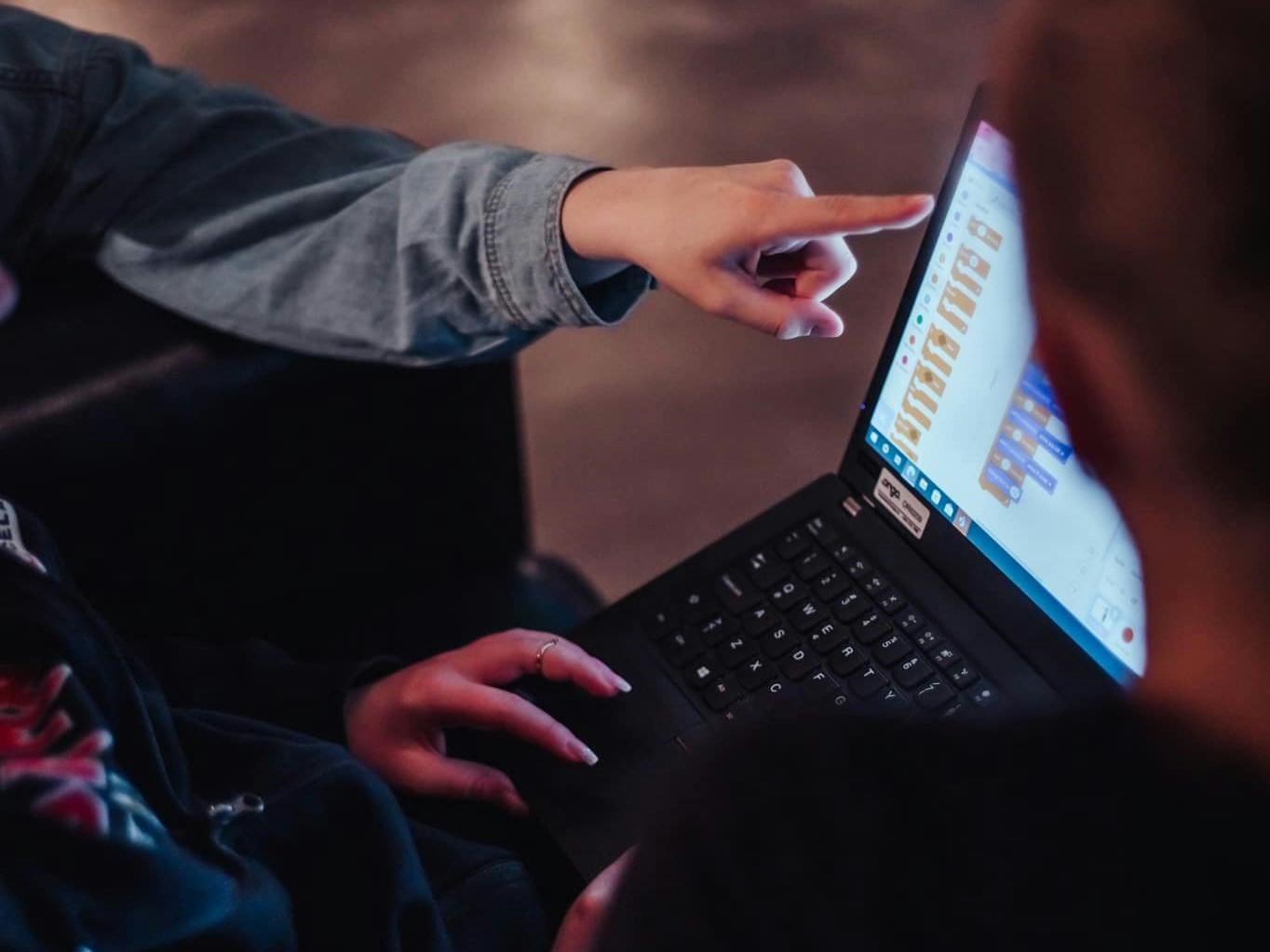 These pillars have a lot more depth into them, which can be extracted as a cloud business case is thoroughly studied. As a starting point for any potential cloud transformation project, understanding the appropriate "R" stage, if a migration project, and the CVF different savings and improvement opportunities will help to increase the business success level and, hopefully, overall financial results of the cloud project.
Our cloud team
The Origo cloud team has knowledge, experience, and capacity to help businesses evaluate the business opportunity of cloud deployments, whether that includes calculating and articulating the benefits of migrating current workloads or developing new cloud-native applications and services.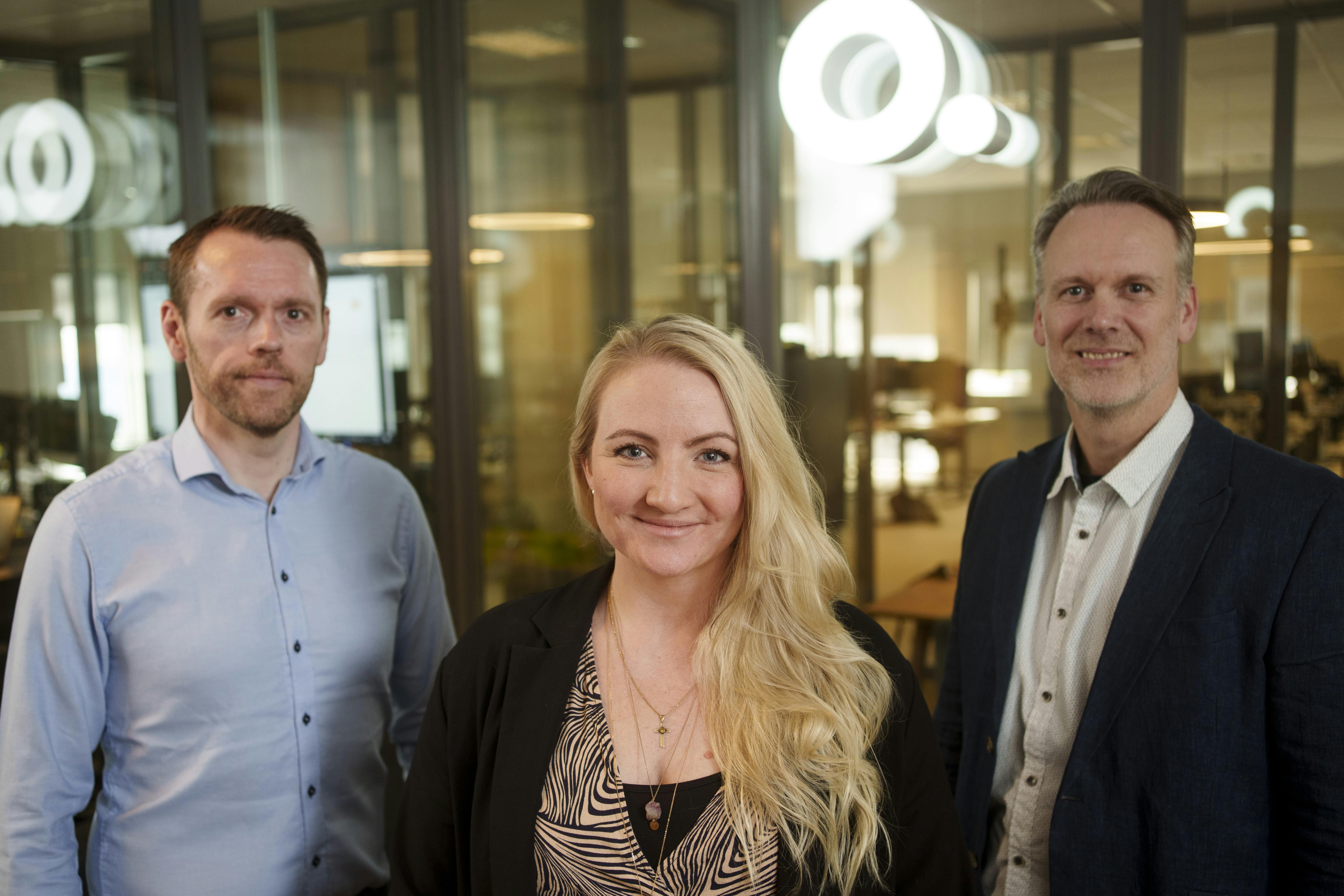 Einar Sigurðsson, Inga María Backman and Ólafur Ingþórsson - Origo's cloud team experts
We leverage DevOps and agile methodologies to build and develop optimized and scalable cloud environments that provide long-term customer business value and minimize transformation costs.
Höfundur bloggs
Ólafur Ingþórsson
Senior Cloud Consultant