ORIGO'S SECURITY SERVICES
Let us help you get to a safer place.
Monitoring all activity in your IT systems - 24 hours a day, every day of the year.
Response to emergency incidents within one hour.
Anomalies detected by the use of AI.
DISTRIBUTED DENIAL OF SERVICE
DDoS Mitigation
A distributed denial-of-service (DDoS) attack is a cyber-attack that is accomplished by flooding a server or a network with superfluous requests. The purpose of such an attack is to disrupt operations, often for profit or to cover up an attempted break-in.
Due to the large number of sources involved in the attack, it is not enough to block traffic from a single source. Attacks such as these can cause websites to become unavailable or not work properly, which can result in significant financial damage and negative publicity. Origo offers special DDoS mitigation software that protects the security and up time of websites and networks in partnership with the world's leading company in the field, Cloudflare.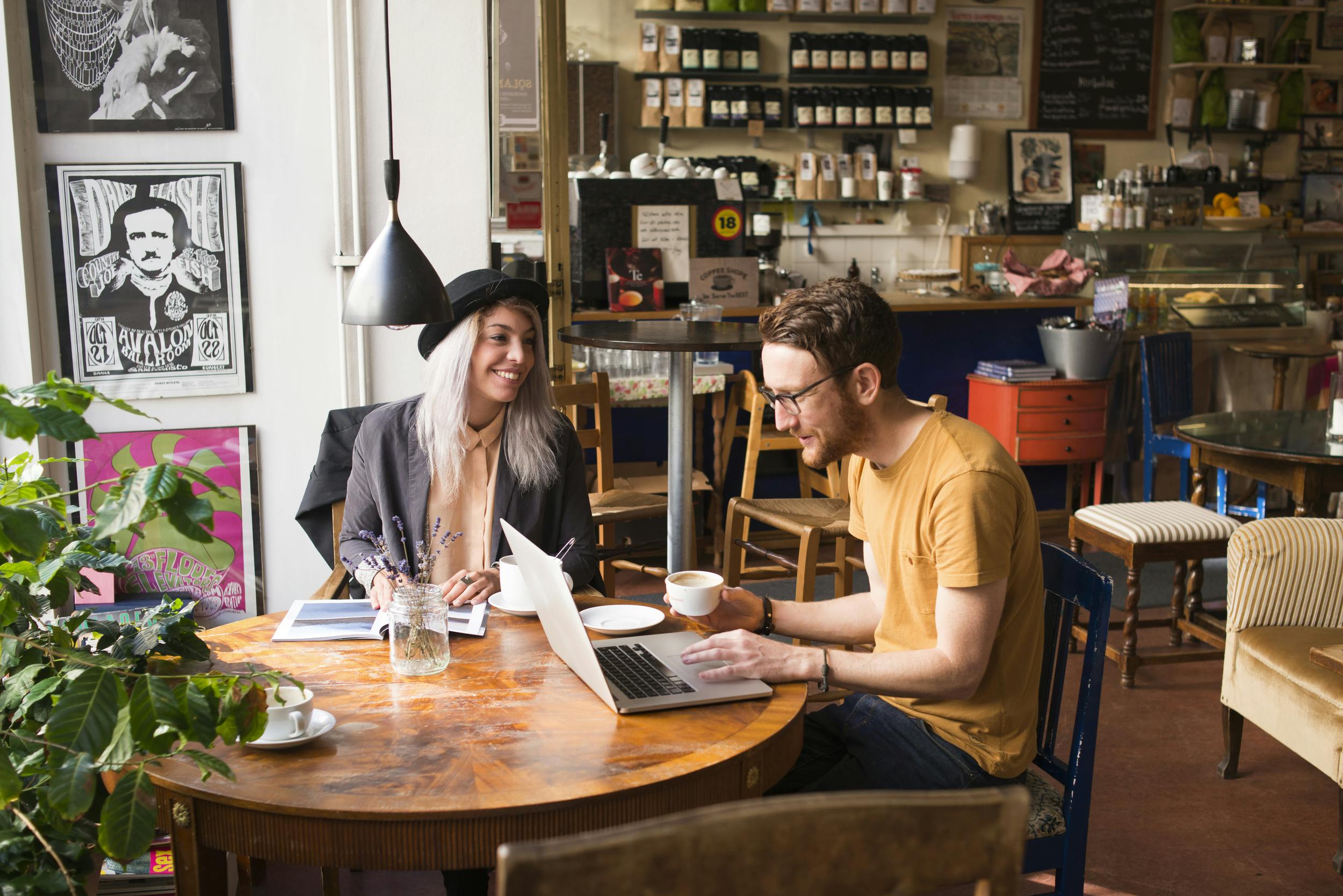 NEXT GENERATION ANTI-VIRUS
Next-Generation Anti-Virus
Traditional antivirus software maintains a blacklist for the purpose of identifying and removing malware such as viruses, Trojan horses, worms and other malicious software that may cause damage to a device or system. This has been essential software for all companies for decades.
As attacks have become more sophisticated, traditional antivirus software is no longer able to provide full protection. The next generation of antivirus software provides more comprehensive and up-to-date protection, including the use of artificial intelligence to detect potential attack patterns of hackers.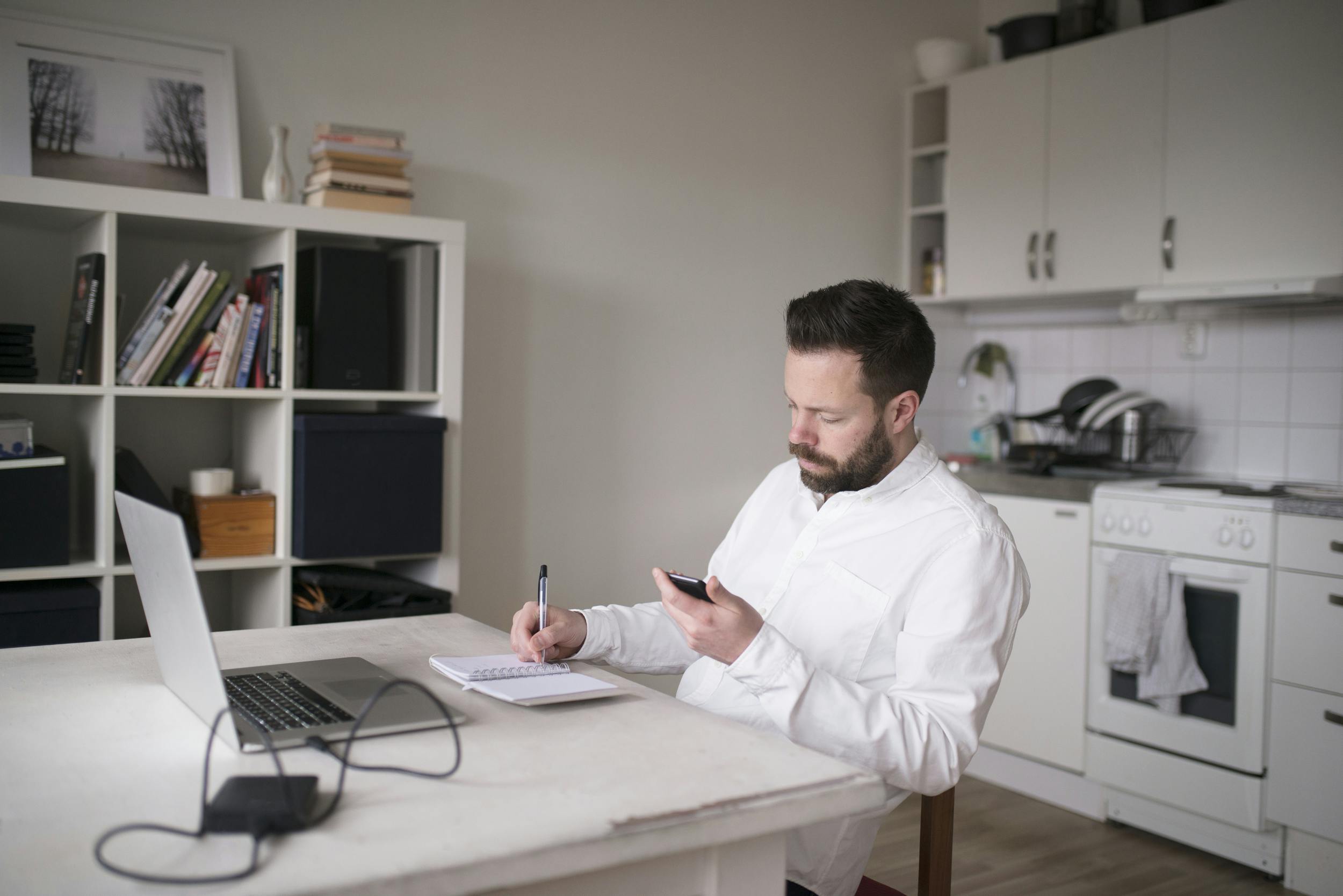 ENDPOINT MANAGEMENT
Endpoint Management
Endpoint devices include all devices that are connected to an organization's internal network, such as laptops, servers and smart phones. All endpoint devices can be considered potential points of weakness since they are often targeted by hackers.
Most computer hacking begins by targeting an organization's endpoint devices, which hackers exploit to gain unauthorized system access. It is therefore extremely important to protect the security of such devices in a proper manner. Endpoint management assists in finding, deploying and updating operating systems and software as well as identifying failures and insecure settings in an organization's endpoint devices.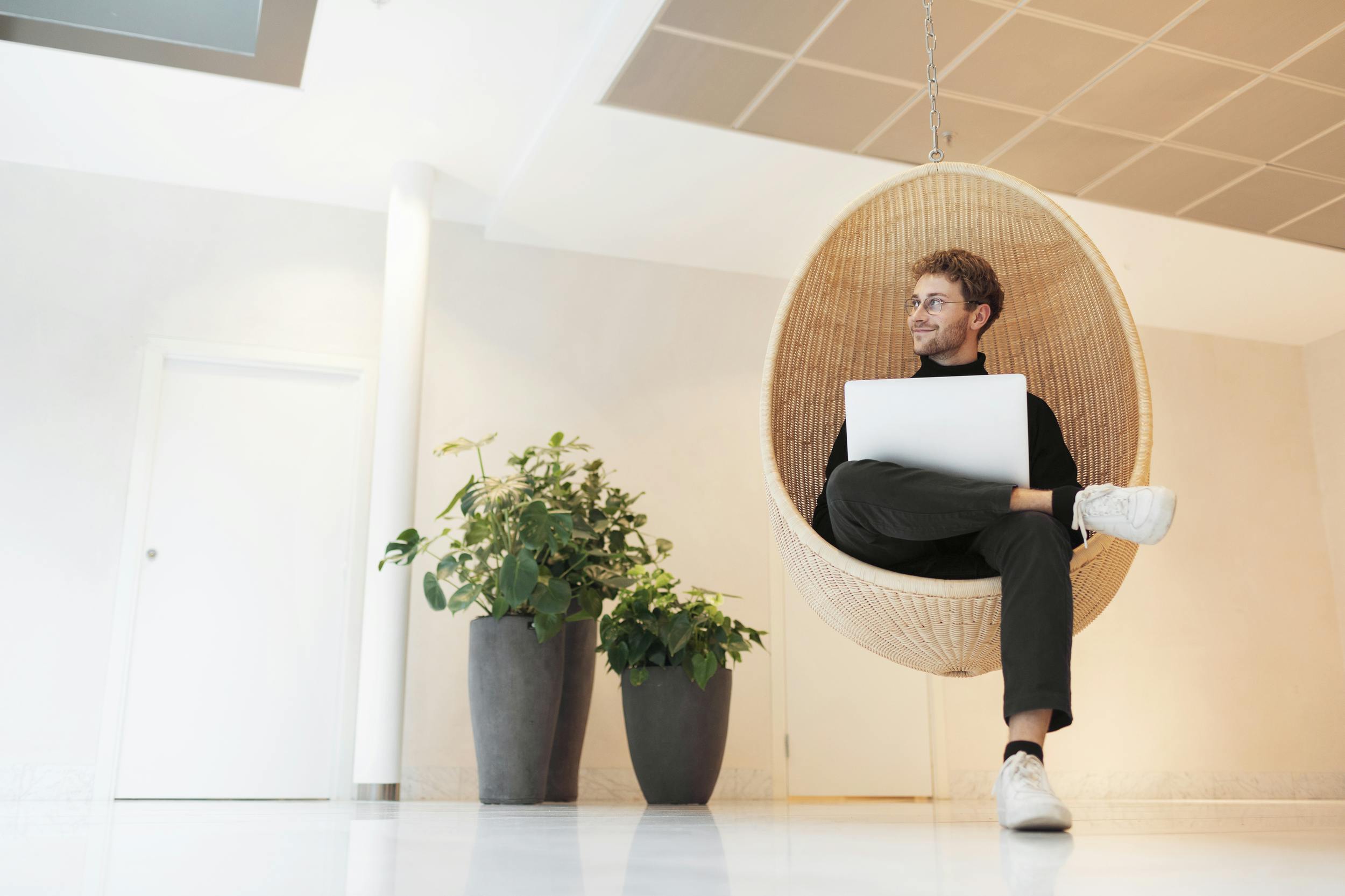 MULTI-FACTOR AUTHENTICATION
Multi-factor Authentication
Today, a very large percentage of cyber crimes is the result of weak or stolen passwords. Multi-factor authentication (MFA) is generally considered to be one of the most powerful ways to enhance the security of the conventional user login and authentication procedure.
In multi-factor authentication, a unique password or PIN number is added on top of a traditional username and password for added protection. Multi-factor authentication is a great way to protect your email and VPN from malicious attacks, as an example.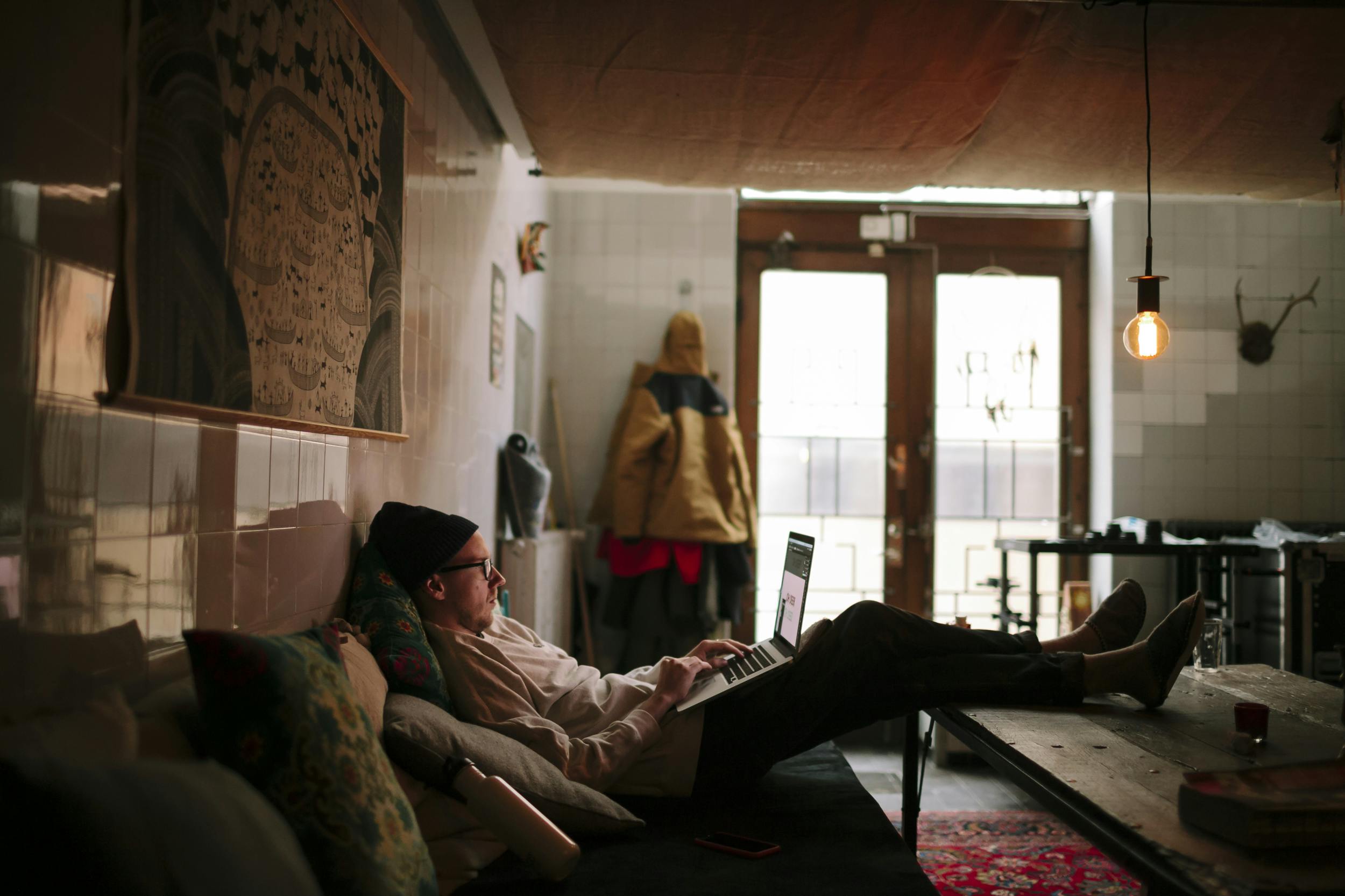 EMAIL SECURITY
Email Security
Email has long been a popular and effective method for bad actors to attack organizations, whether through phishing attacks or simply by logging in with a password from a known data leak. Email security can protect against such unauthorized access and prevent CEO fraud, which can be enormously costly for organizations.
Email fraud is often carried out by sending fraudulent emails instructing the user to give up sensitive information. The best way to protect against these attacks is to use a secure email gateway and an email encryption solution. This reduces the success rate of fraud such as email scams and offers ways to prevent and detect the loss of valuable data.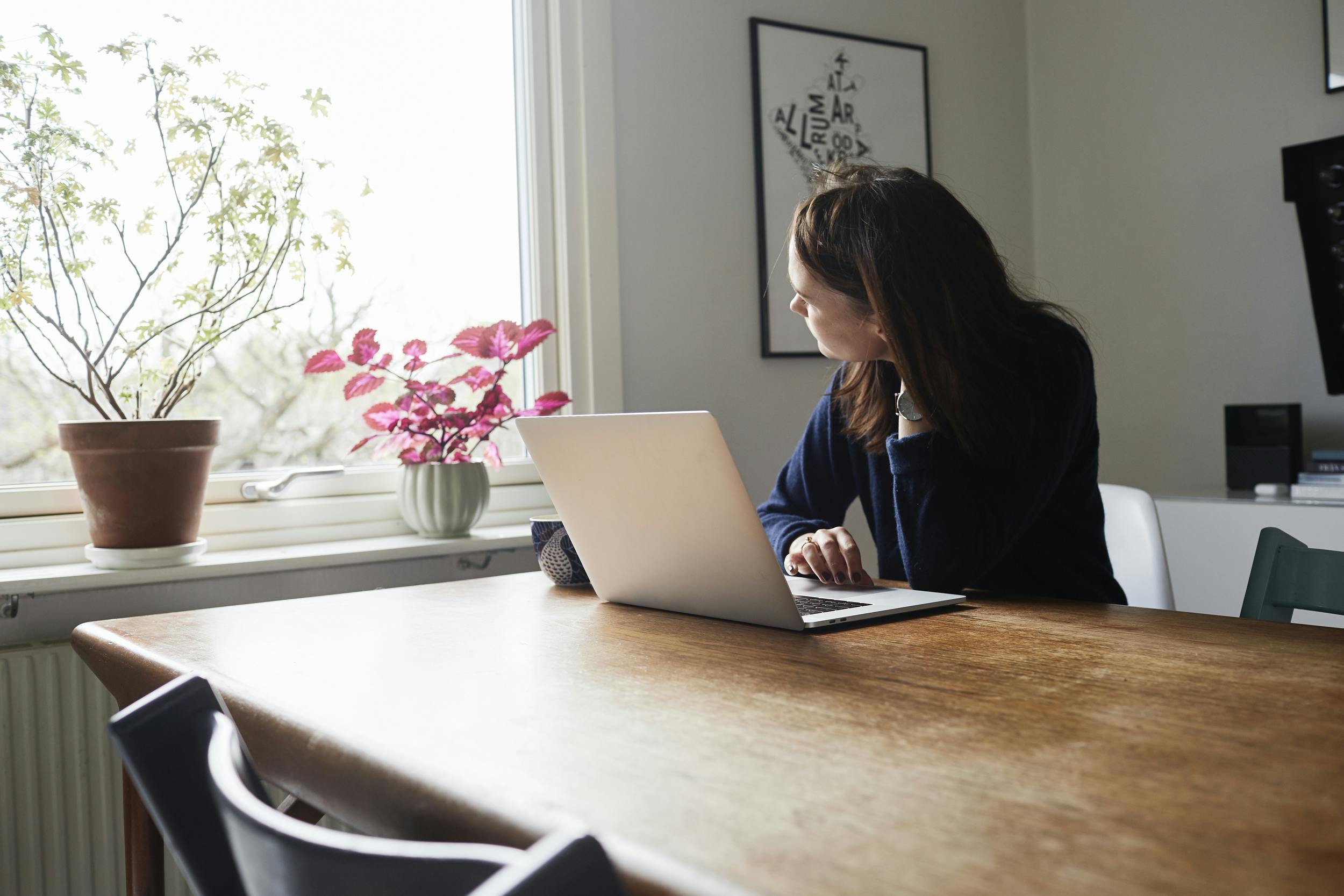 INTRUSION PROTECTION/DETECTION, IPD
Intrusion Protection/Detection (IPD)
An intrusion prevention system monitors network traffic with the aim of detecting and minimizing the effectiveness of ongoing attacks. It can also prevent attacks that take place in an internal network, such as attacks that target databases and other IT infrastructure. Both methods detect and respond to such harmful traffic and alert an administrator to the threat. Given the increased prevalence of phishing attacks, methods like this are needed in order to catch hackers before they can carry out an attack and thus prevent financial damage.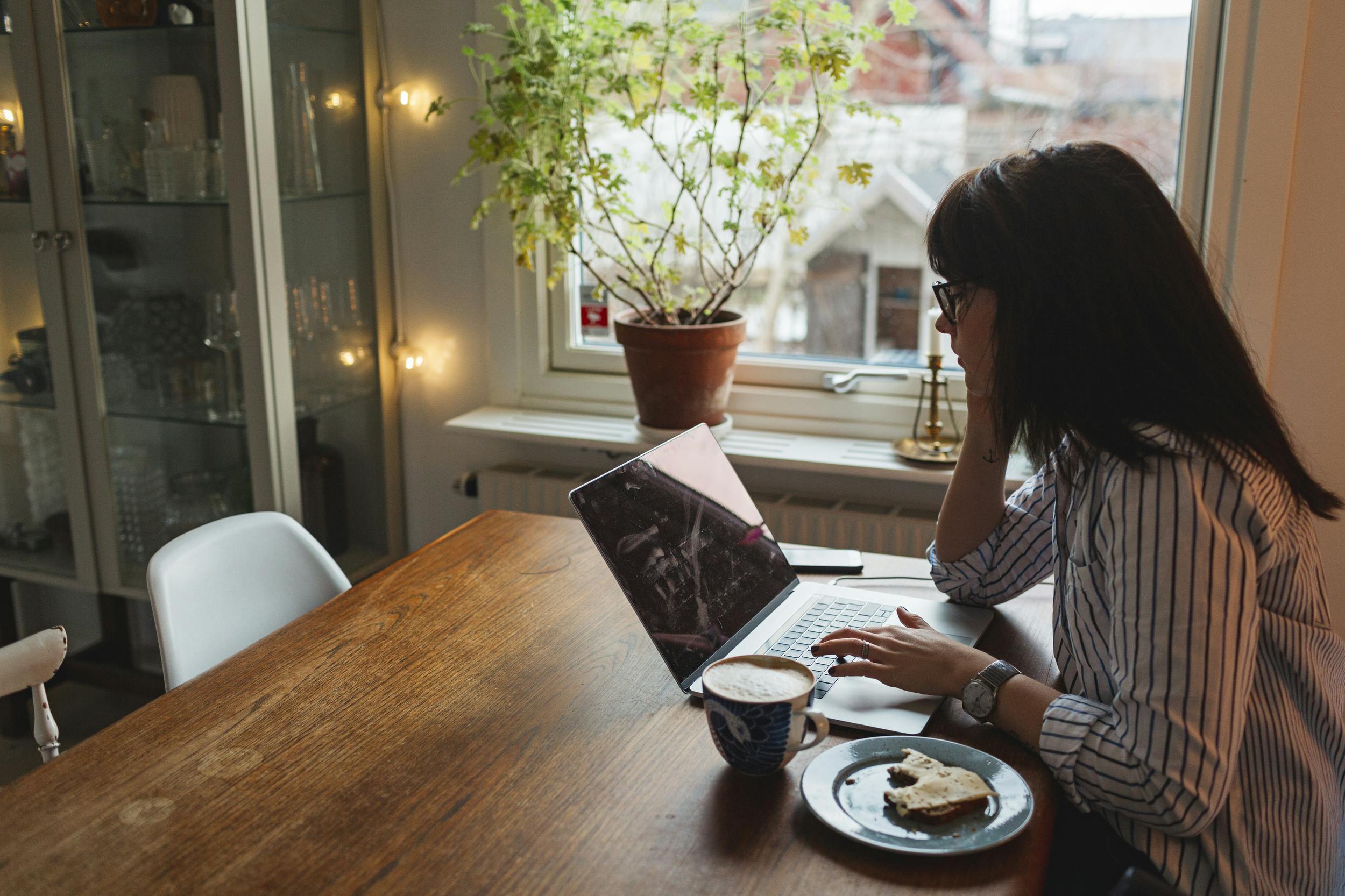 SECURITY INFORMATION AND EVENT MANAGEMENT, SIEM
Security Information and Event Management
Due to the ever-increasing severity, frequency and sophistication of cyber threats, monitoring of IT infrastructure and protection of data are more important than ever. A security information and event management (SIEM) solution collects data from key security systems and sources within an information system (firewalls, IPS, NGAV, authentication).
Once data has been collected, it is analyzed in real time and alerts are sent about detected security incidents. It also offers the ability to keep track of threats in an event list, as hackers will frequently seek to eliminate any signs of their attacks.  In this way, it is possible to detect, learn from and prevent further malicious events and report attacks much faster, while also obtaining a better overview of the environment. SIEM solutions, therefore, play an important role in ensuring compliance with regulations such as PCI and GDPR.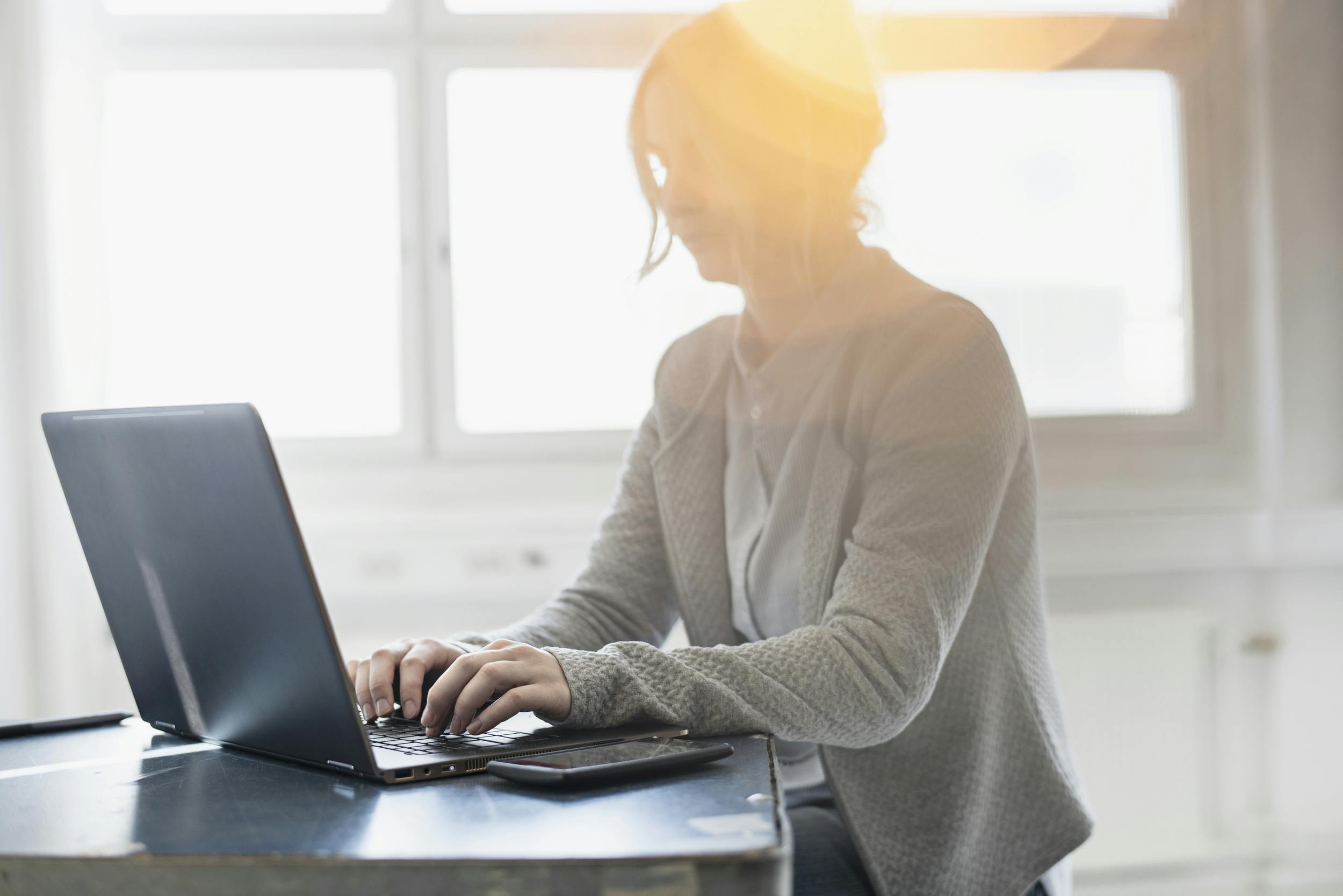 SECURITY OPERATIONS CENTER
Security Operations Center
Many organizations use a security operations center (SOC) to deal with security issues.  This is a unit where a security team uses security solutions to monitor and analyze events and traffic in computer and network systems around the clock. An SOC is responsible for the operational part of information security and instantly identifies, analyses, classifies and removes threats.
Continuous monitoring and analysis of activity results in significantly improved threat detection. Origo is one of the very few companies in Iceland that offers such services to its customers. By using SOC services, it is easier to prevent break-ins and attacks since they are detected in real time.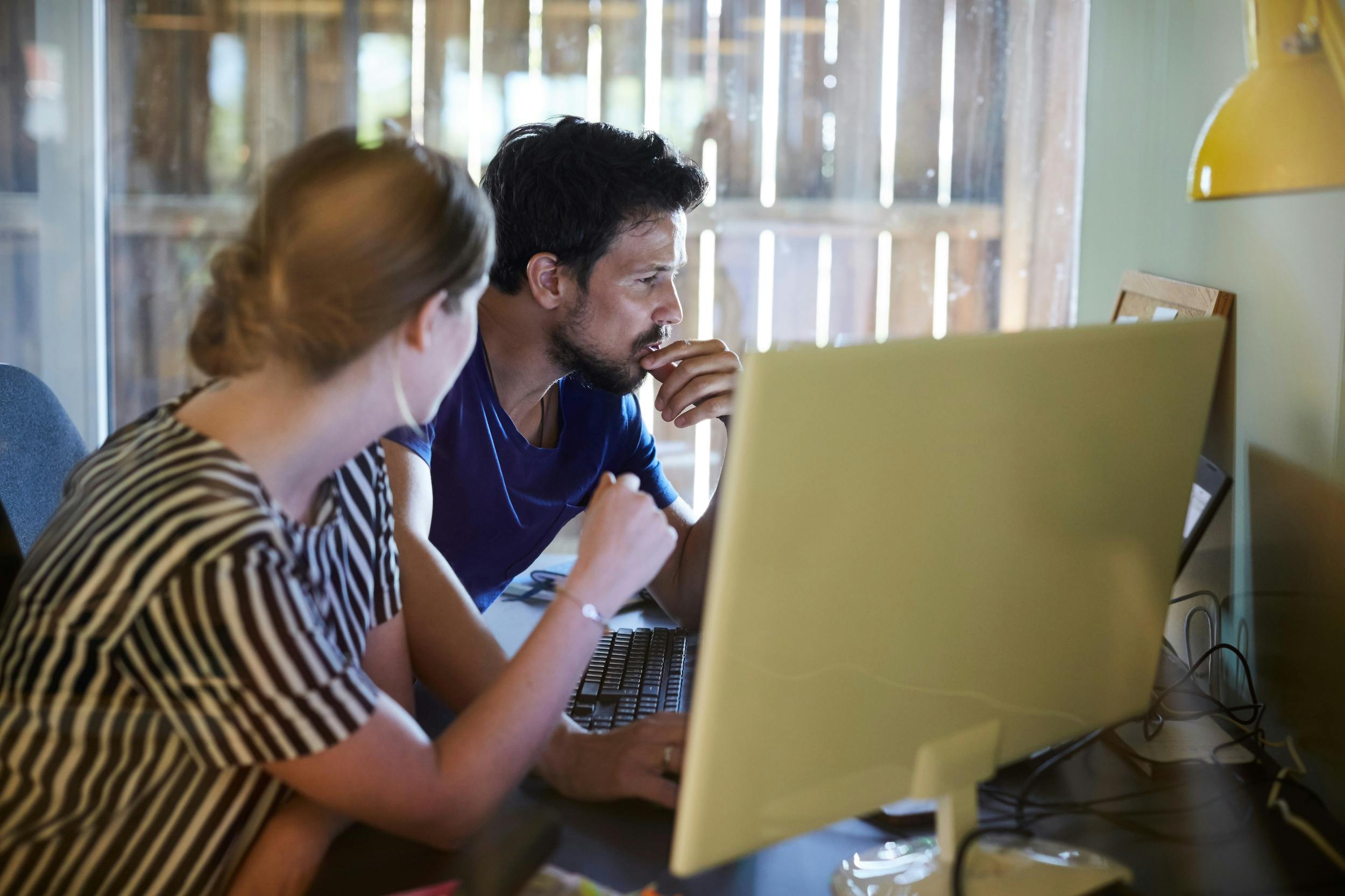 DATA LOSS PREVENTION
Data Loss Prevention
Data loss prevention aims at identifying, protecting and securing data by monitoring and managing endpoint activities. Such solutions help organizations prevent data loss caused by security incidents or employee error by ensuring that sensitive data does not fall into the wrong hands. In addition to protecting personal data and intellectual property, data loss prevention is also useful in identifying threats and providing insight into where sensitive data is located within an organization's general environment.