Origo sells its holding in Tempo
Origo has reached a binding purchase agreement for the sale of its entire holding in Tempo to Diversis Tempo Holdings II LLC, a company managed by the US technology investment fund Diversis Capital. Origo's holding in Tempo was just below 40%.
An agreement has been reached on a binding purchase agreement between Origo hf. (Origo) and Diversis Tempo Holdings II, LLC, a company managed by the US technology investment fund  Diversis Capital (Diversis), for the sale of Origo's entire holding in Tempo Ultimate Parent, LLC (Tempo) to Diversis. Origo's holding in Tempo was just below 40%. The value of Tempo  in the transaction (Enterprise Value) is about USD 600 million. Under the agreement, Origo will receive a cash payment of USD 195 million in consideration for its holding. Origo's estimated profit from the sale is about USD 156 million, taking into account the book value and transaction costs.
It is clear that the sale of Tempo will have a significant positive effect on Origo's balance sheet, as liquidity will be strengthened and the potential for internal and external growth will be significant. Origo's board and management will work on a proposal for the allocation of the proceeds, which will be presented to shareholders in the near future.
Hjalti Þórarinsson, Chairman of Origo, says that the sale marks an important milestone for Origo and Tempo after a 15-year journey. "A major step was taken in November 2018 when Origo sold a majority stake in the business to Diversis Capital with the aim of bringing in co-investors with international experience to accelerate the growth of the business and increase value for Origo's shareholders."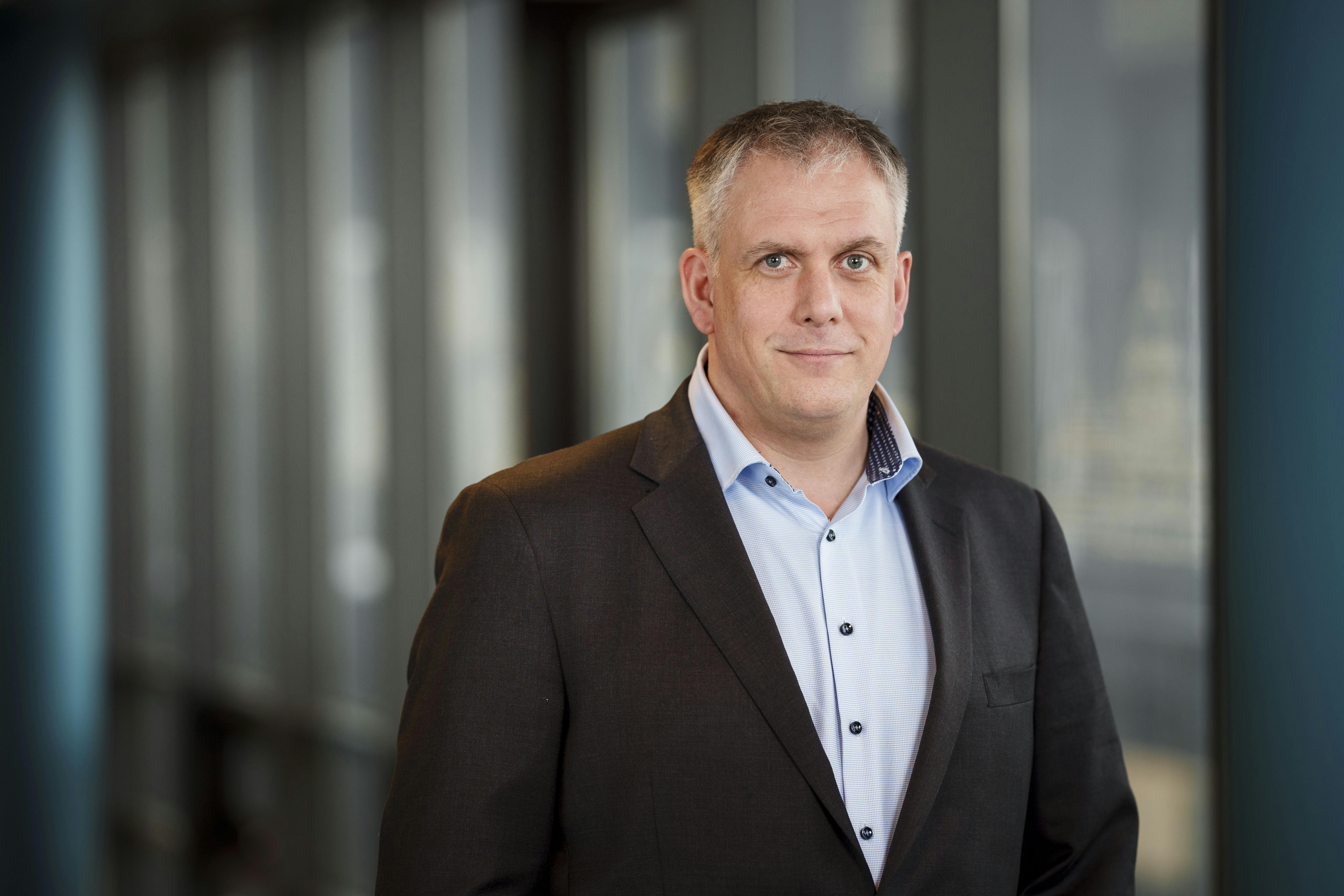 Hjalti Þórarinsson, Chairman of Origo
"The journey that Origo set out on at that time has been completed with great success, and Tempo's value has increased eightfold since the fall of 2018. Origo's profitability from this transaction is exceptional and Origo's shareholders are realizing great value," Hjalti added.
"For years, Origo has placed great emphasis on innovation and software development as part of the company's culture and operations. Tempo began as an idea by Origo employees in 2008 and has grown and prospered since," says Jón Björnsson, CEO of Origo, adding:
"The sale of a majority stake in the company to Diversis Capital in 2018 turned out to be a very good decision by Origo's management. Diversis' success with Tempo has exceeded expectations. Tempo is now at a certain crossroads in its journey after the acquisition of two new companies, which have more than doubled its size. Tempo's journey is a clear example of how talented people, Icelandic ingenuity, support from owners and the government can combine to create great value in the software industry. Origo will continue to develop game-changing solutions like Tempo has done, and we hope that more software products can have the same successful path as Tempo."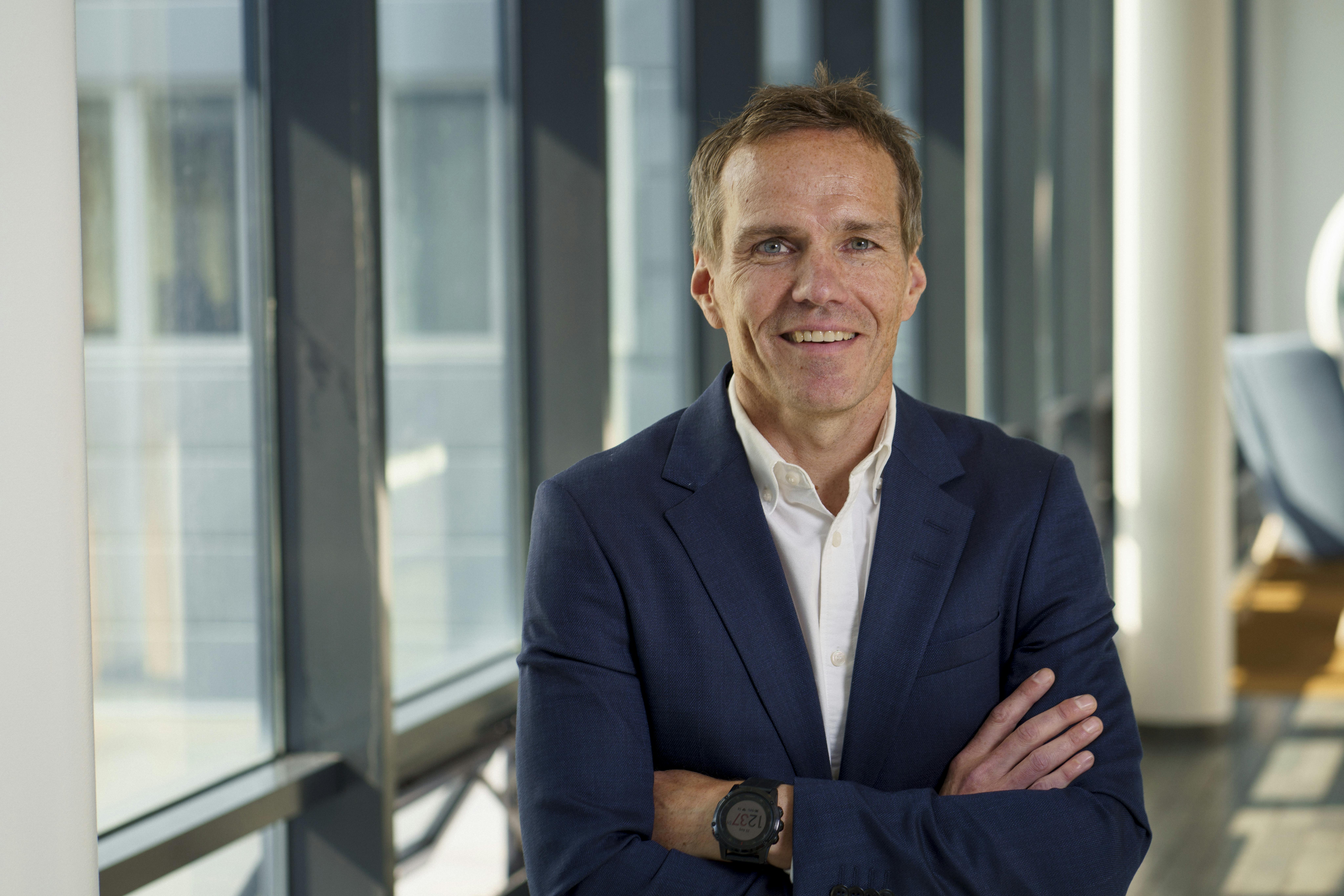 Jón Björnsson, CEO of Origo
"We wish the staff of Tempo and Diversis all the best and give our thanks for the cooperation over the past few years, and hopefully the company will continue to grow and prosper as before," Jón concludes.
Origo's advisors in the transaction were LOGOS, AGC Partners and McGuireWoods. The transaction will be explained in more detail at Origo's next earnings presentation on Monday, 31 October.